Tabula is based on a subtitle font project developped but never released.
It is a font family suitable for small editorial texts and for large signage titles.
It is a sensitive sans-one that is not restricted to geometric shapes but has a subtle calligraphic, foundation which make it highly readable.
Kiwi ? Figue ? Débloquez vite ce pharynx, James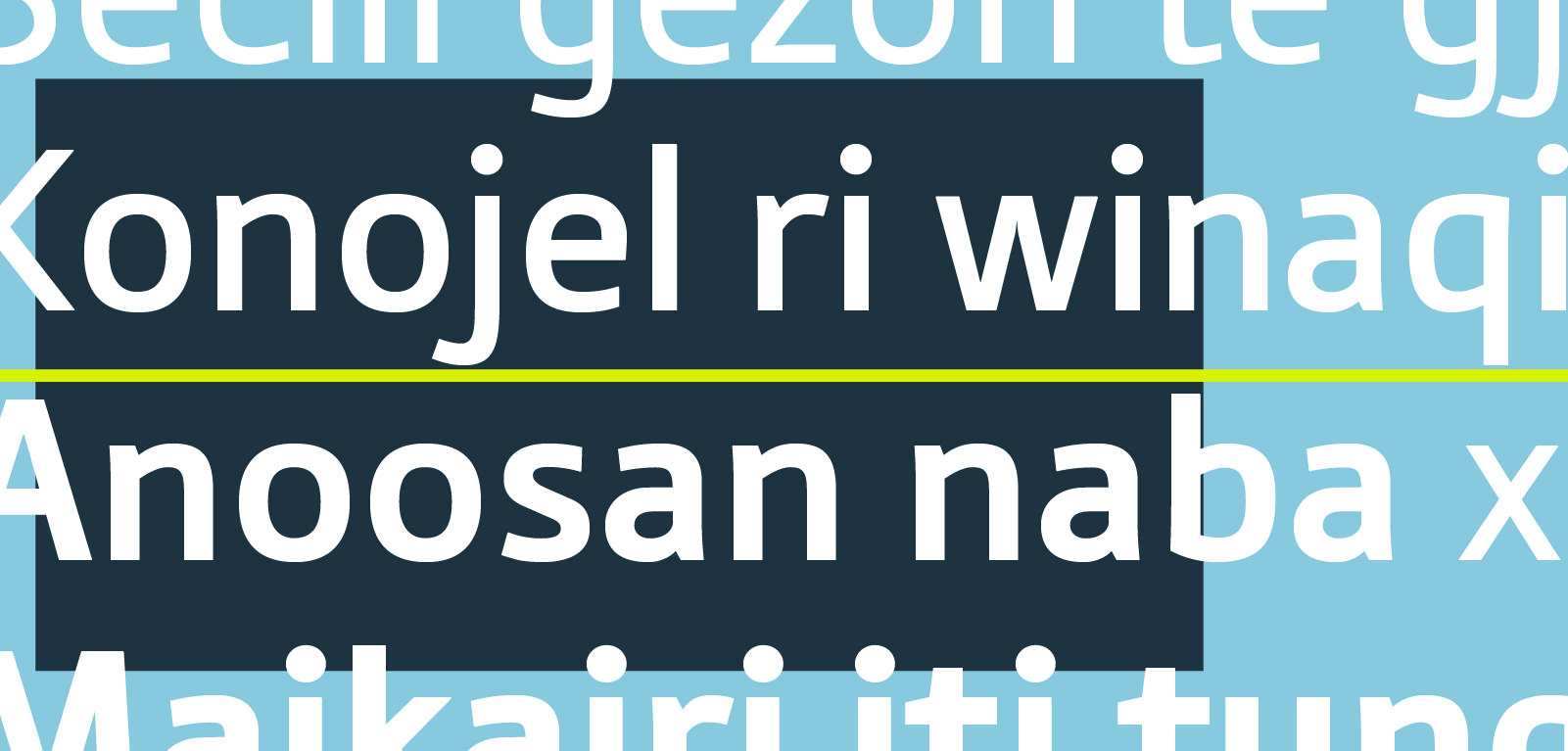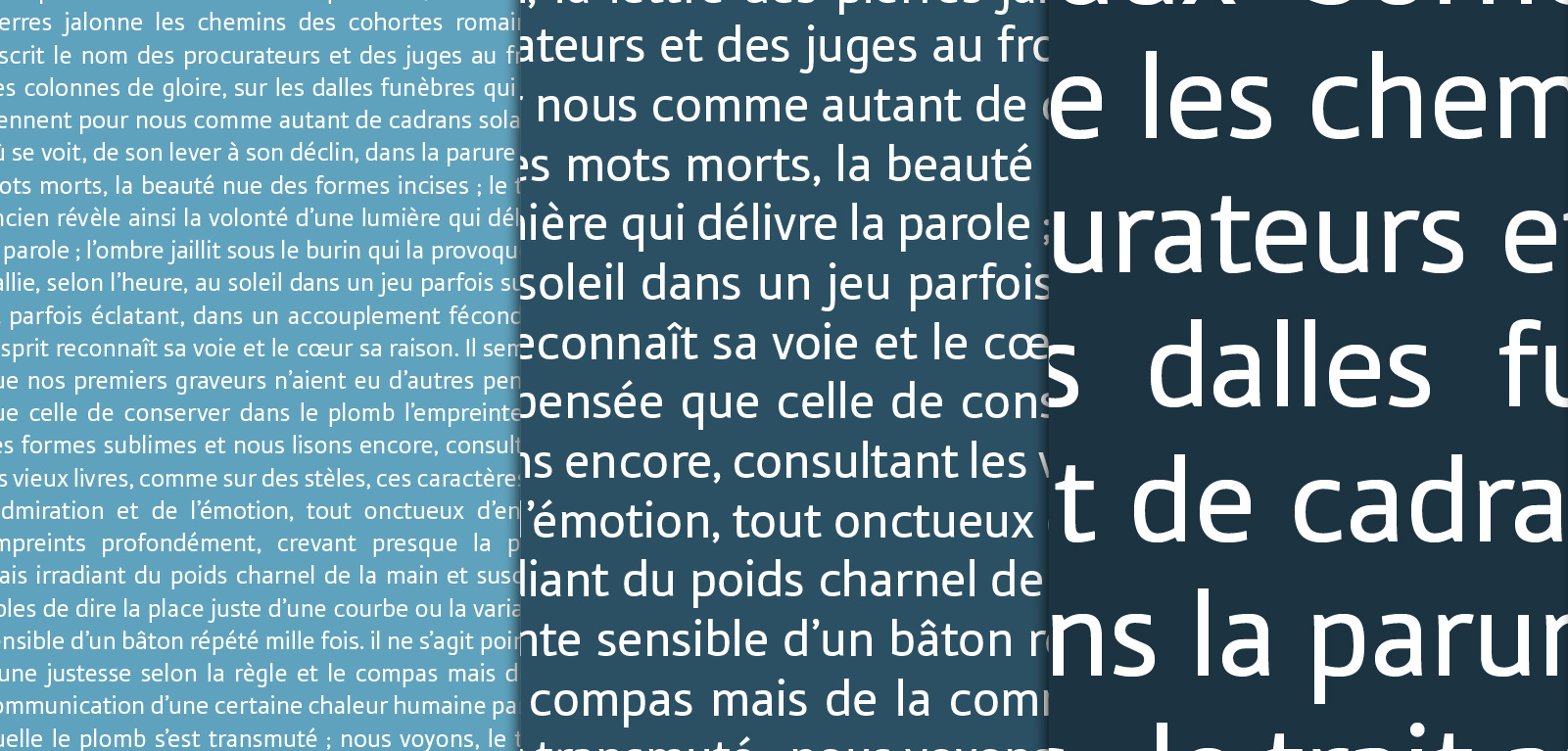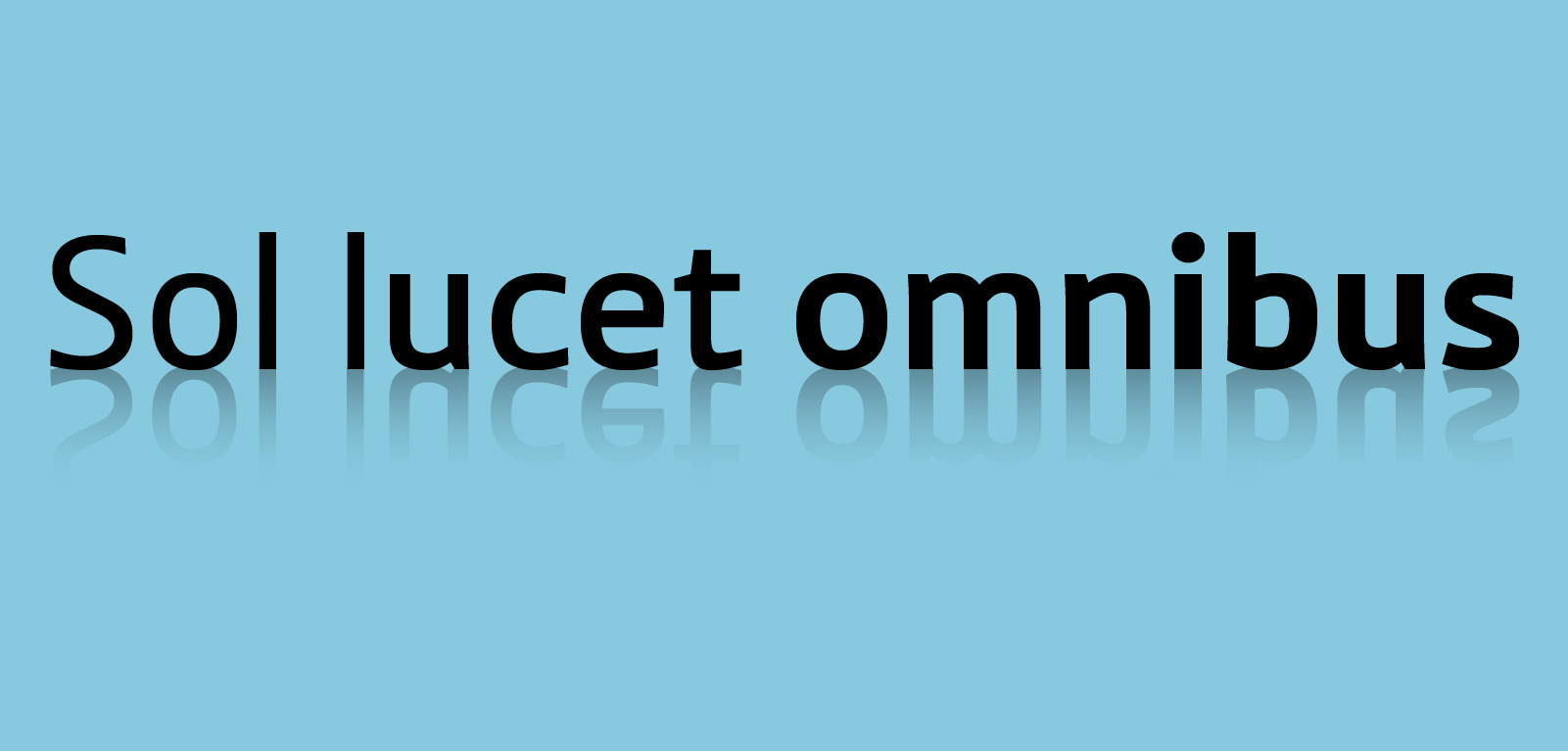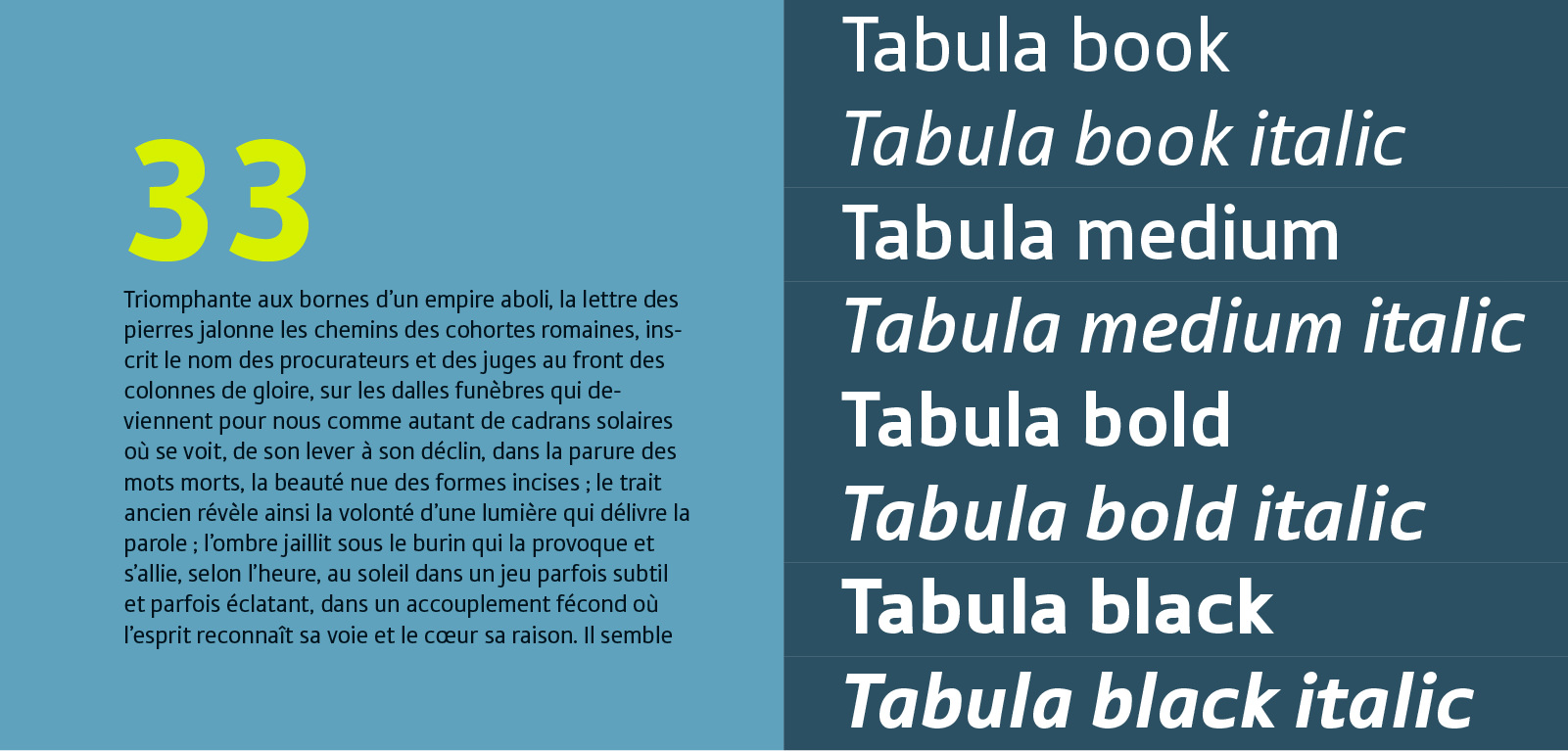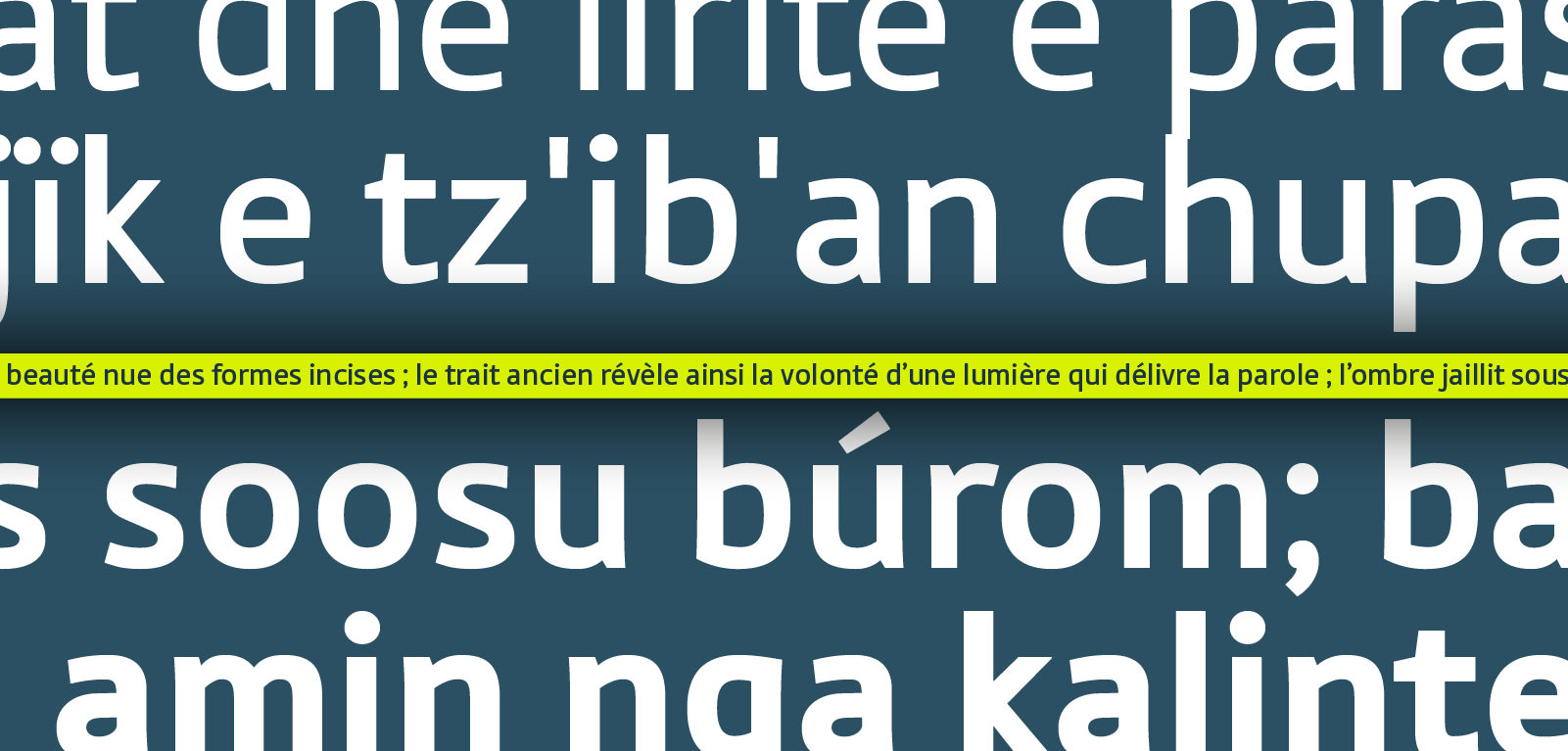 Desktop
1-5 computers : 140€
Online
10 000 pages/months